Promote your business. Engage with students.
37th Annual Sam Croft

Meet the Firms Night
VIRTUAL EVENT
APRIL 22, 2021, 5:00-6:30pm PST
Join us for our 37th Annual Sam Croft Meet the Firms VIRTUAL EVENT that will occur on Thursday afternoon, April 22, 2021, starting at 5:00 pm PST.
This annual event hosted by the Tom and Vi Zapara School of Business connects professionals, businesses, and local organizations with highly qualified, well-motivated students. We will be utilizing Zoom as the platform for this event.
This event is FREE! Click here to register.
For more information about this event, please email ZSBOffice@lasierra.edu. 
Join us at our next event
Click here to register for this FREE event. Our students look forward to engaging with you in this Spring. Please email ZSBOffice@lasierra.edu if you have any questions.
37th Annual Sam Croft Meet the Firms Virtual Event - April 22, 2021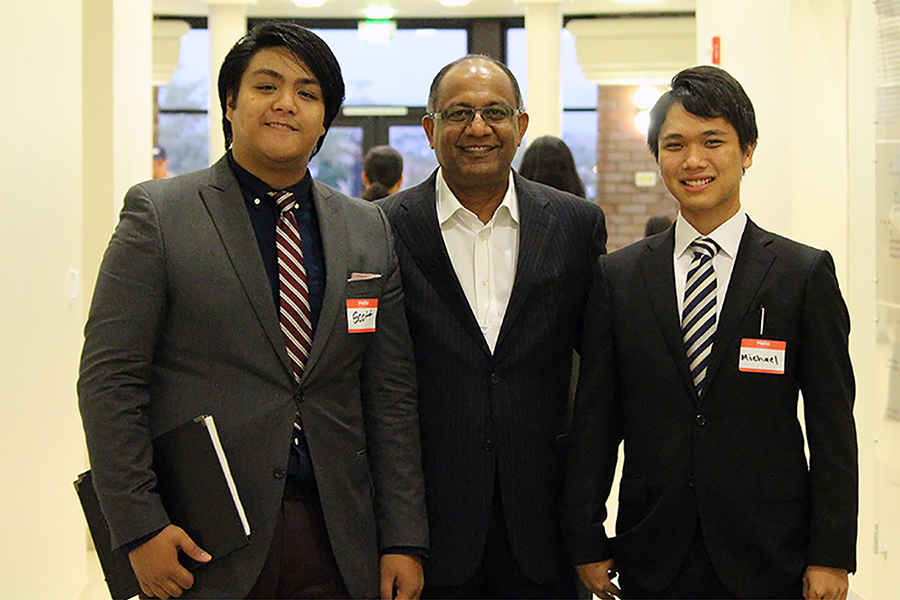 ZSB Dean Welcome & MTF Address
Learn about how the ZSB Community has continued to flourish amid this unique time. Students choose to attend La Sierra University for its relevant, applicable, business-ready business degrees.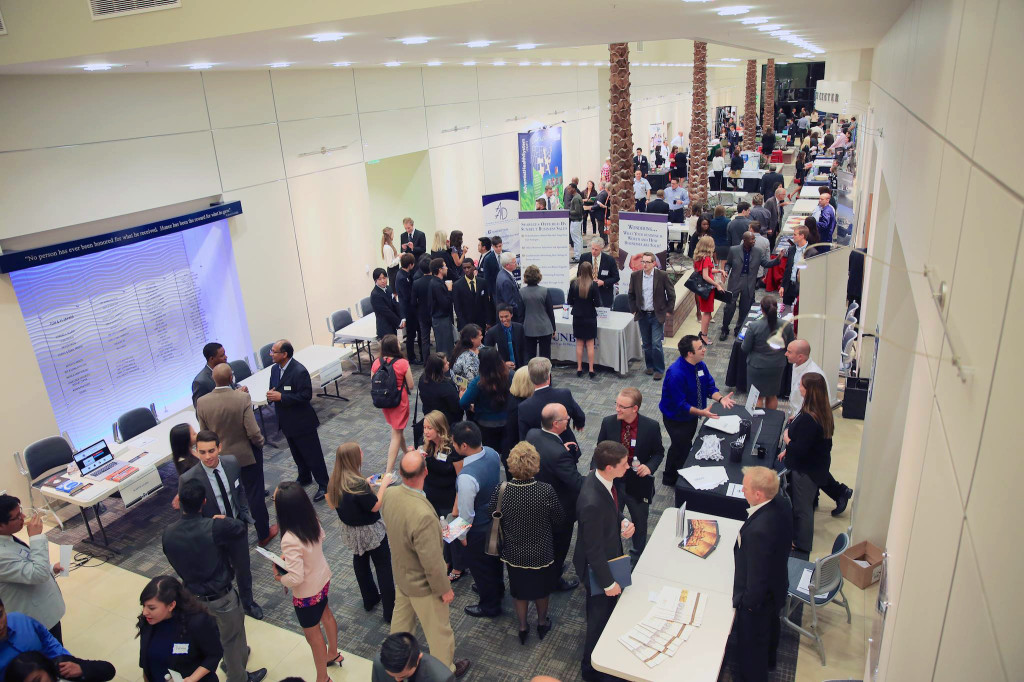 Breakout Rooms & Networking
Register your business for Meet the Firms Night and enjoy the access and benefits of the Zapara School of Business Network. Organizations which attend our Meet the Firms Night are frequently featured on our blog, website, and social networks.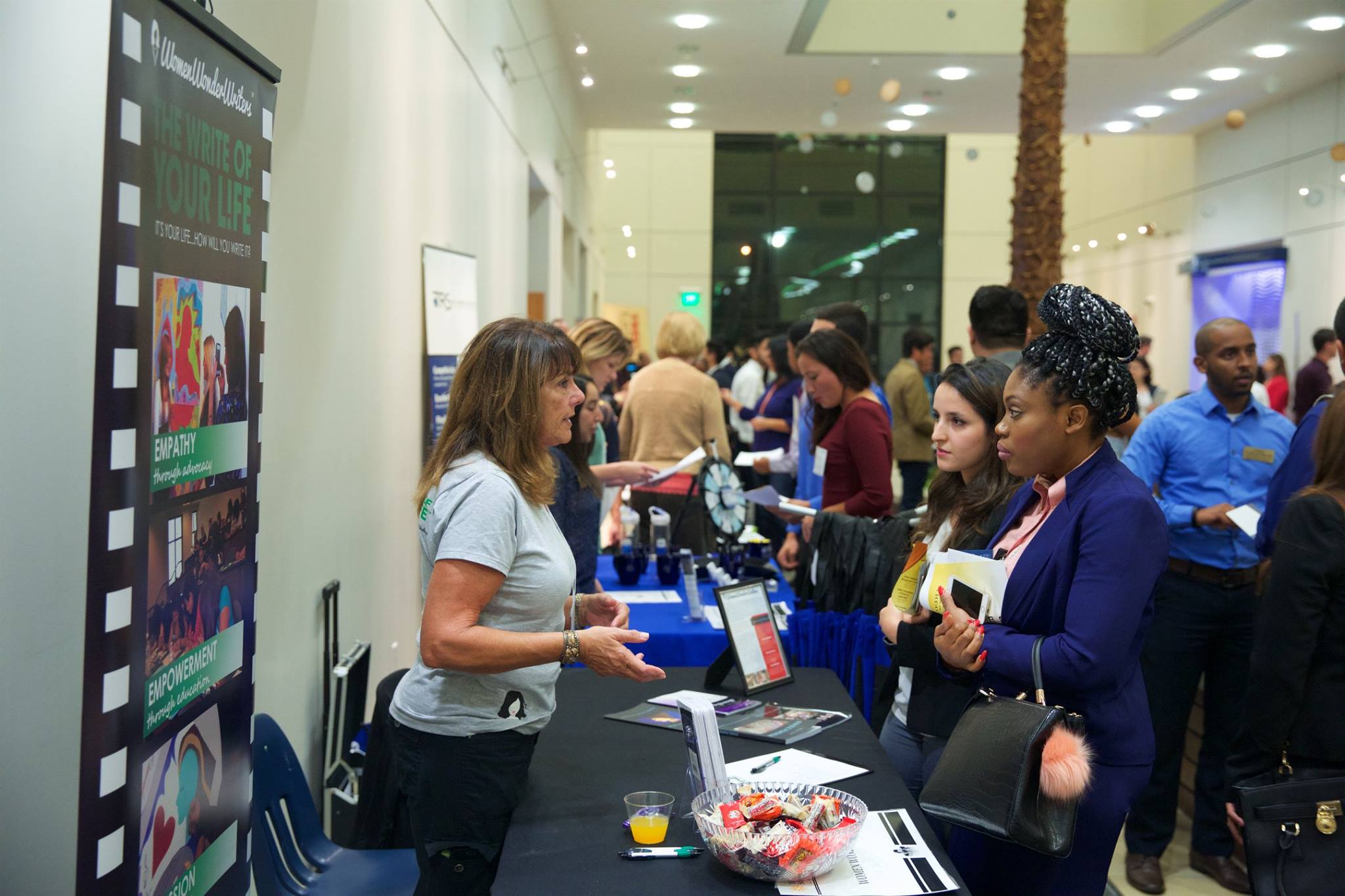 Continued Professional Development
Whether or not your business currently has positions to offer – even if you are simply interested in networking with our students and other businesses in attendance – our Meet the Firms Night is an exciting, FREE, opportunity you will not want to miss.  Their experience is enhanced every time they engage with employers like you. Our students are ready to learn and network.
Jobs, Internships, Networking
Do you have an exciting piece of news or a job/internship posting to share with our network of students, alumni, and professionals? Connect with us and we'll feature it on our next blog or social media post!