Welcome to the the information and networking hub for students, alumni, and friends of the Tom & Vi Zapara School of Business at La Sierra University
Our building is perfect for conferences, networking events, and business meetings. Learn more about spaces available for your next event.
Thank you to the speakers, mentors, innovators, recruiters, employers, students, alumni, friends, and partners who help us create value and make a difference every day.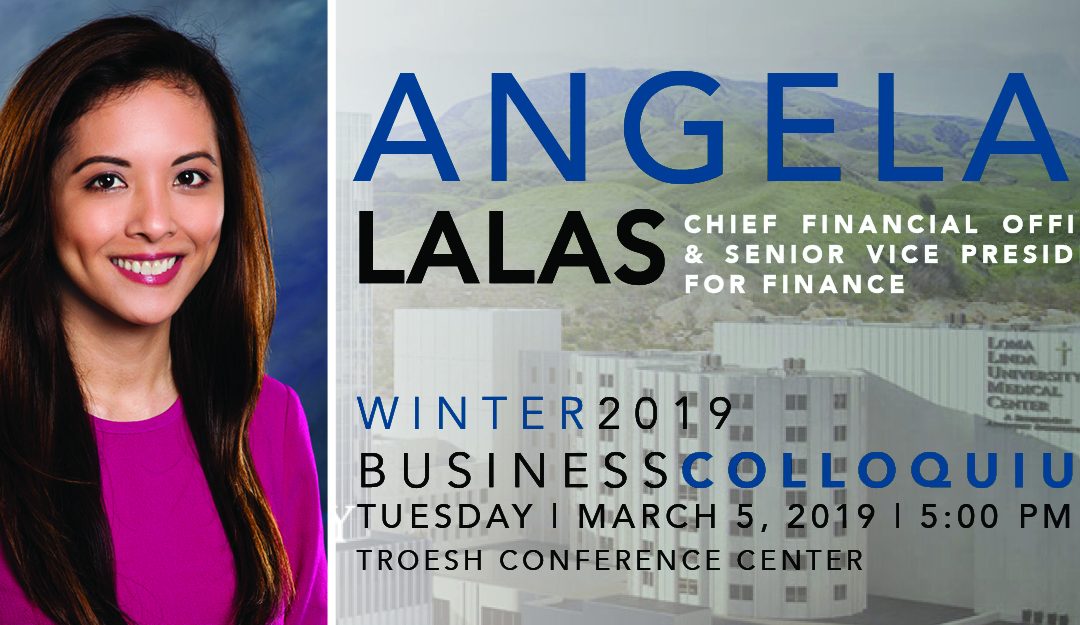 Join us on Tuesday, March 5, 2019, at 5 pm for our 3rd #TroeshTalks colloquium series event of the 2019 Winter Quarter.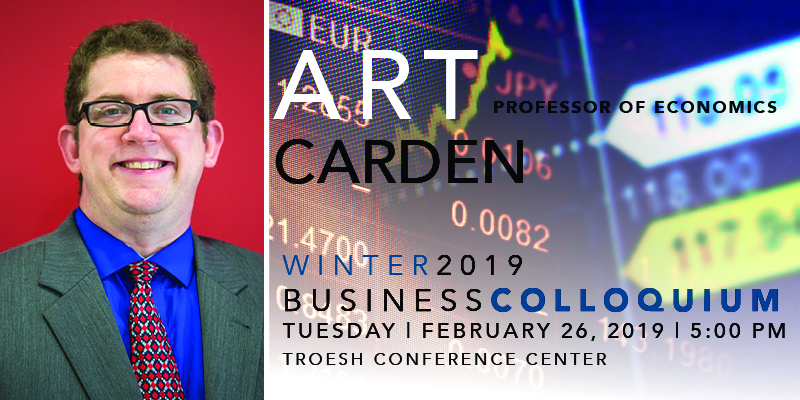 Join us on Tuesday, February 26, 2019, at 5 pm for our 6th #TroeshTalks colloquium series event of the year.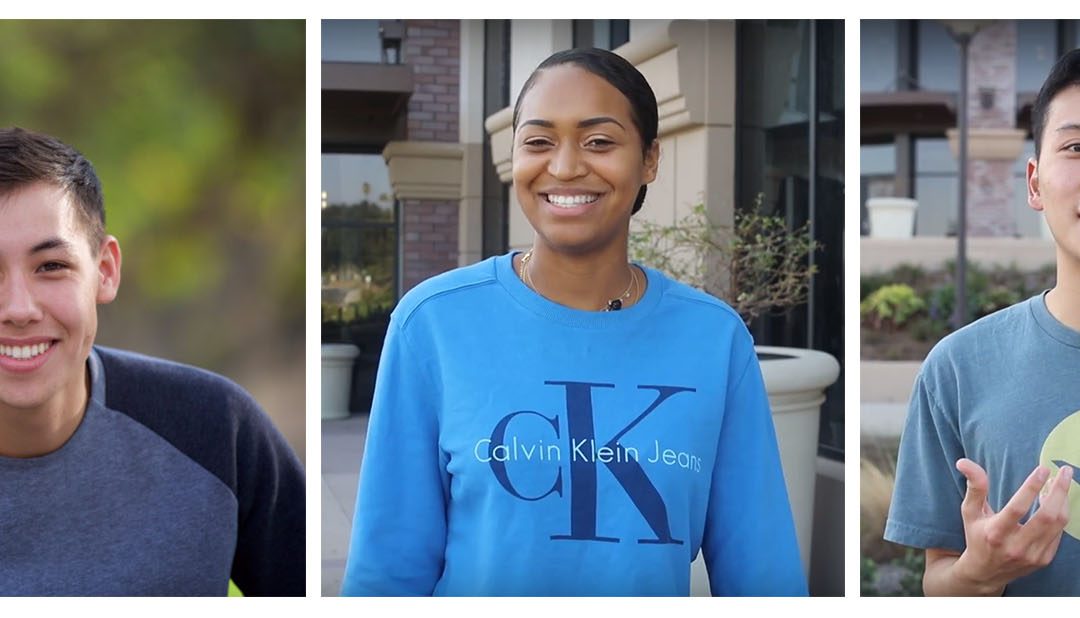 By Shauna Ashlock and Samuel Carvajal For high school students, visiting, choosing, and preparing to enter the college experience can be quite intimidating. Questions of where you want to attend and what major you want to pursue for your future career are all...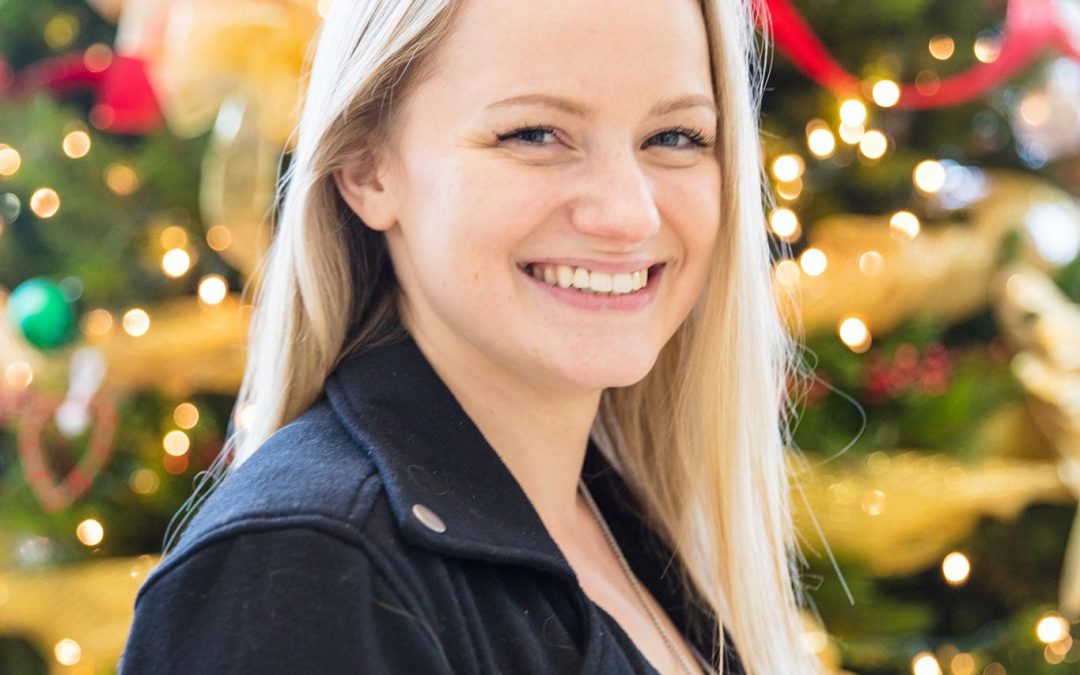 By Chloe Amundson No matter where you are in your academic journey, you owe it to yourself to benefit from the expertise of an academic advisor. Abby Lyder is the Academic Advisor and Coordinator of Student Services and has been assisting students with academic needs...
Student Resources
Coming Soon
Our new hub for the latest job and internship postings from our FirmsNetwork members
Alumni and Friends
Mentor a student, attend our events, send us an update, stay engaged!
Recruiters
Our students are ready to network and engage with potential employers. Have a job or internship to share? Please contact us today!
We love featuring alums and members of our professional network at our #TroeshTalk events, #TEDxLaSierraUniversity, and more!
Questions? Ideas? Send us a message and we'll connect with you soon!
FirmsNetwork Contact Form