We are delighted to highlight some of our graduating seniors during this Colloquium event. We look forward to hearing about their experience at La Sierra University. We will also have Dr. Fox as our panel moderator.
May 14, 2019 #TroeshTalks business colloquium event.
Time
Tuesday, May 14, 2019
5:00 PM
Location
Zapara School of Business | La Sierra University
#TroeshTalks is a speaker series organized by the Tom & Vi Zapara School of Business and hosted in its Troesh Conference Center. It is open to both business students and members of our broader community interested in engaging hour-long business-oriented talks. TroeshTalks speakers are professionals from our local and global community selected by our Office of the Dean. Keep an eye on our website for more upcoming #TroeshTalks announcements. We'll look forward to seeing you at a future event!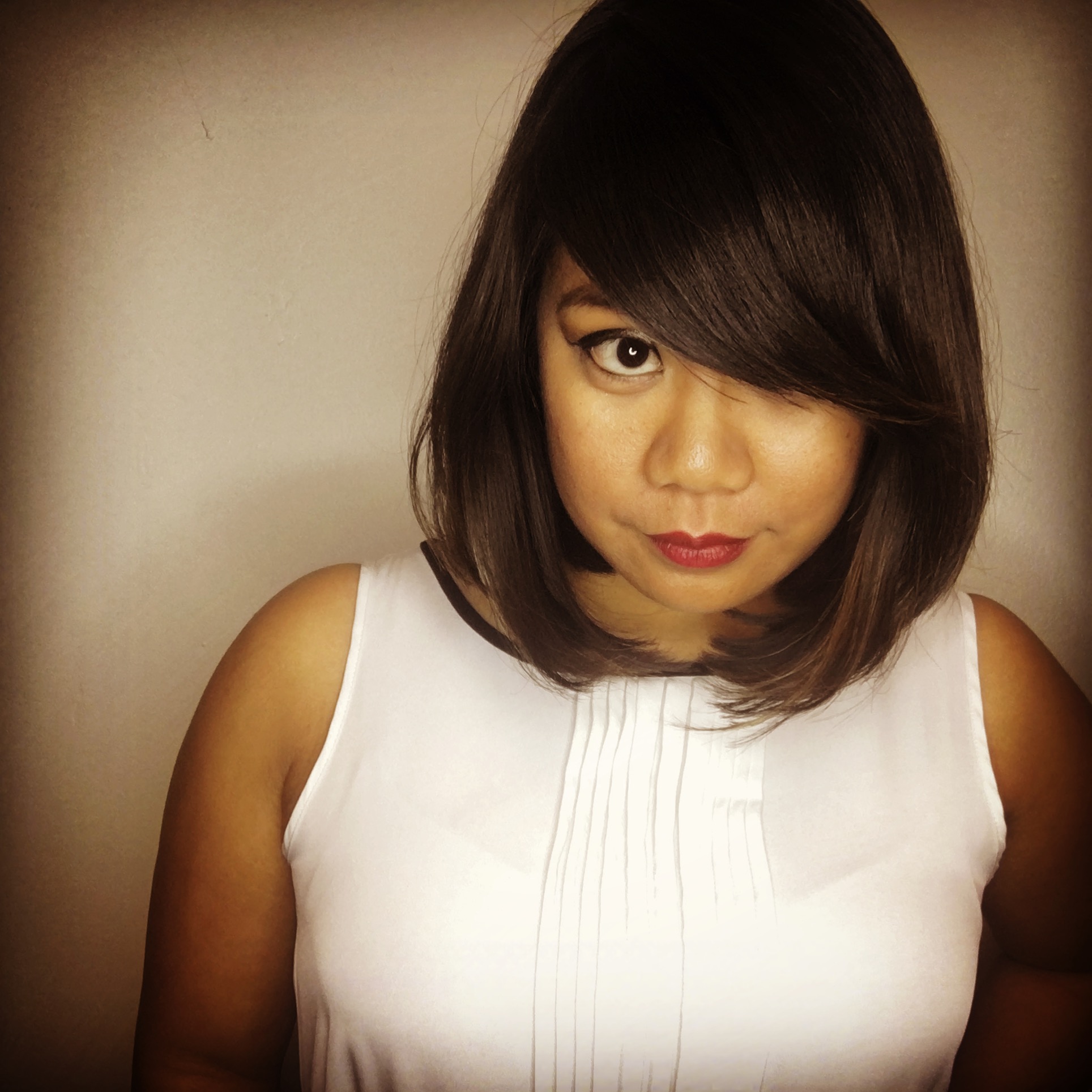 Lovelyn Razzouk is the new Administrative Assistant to the Dean and oversees operations at the Zapara School of Business.