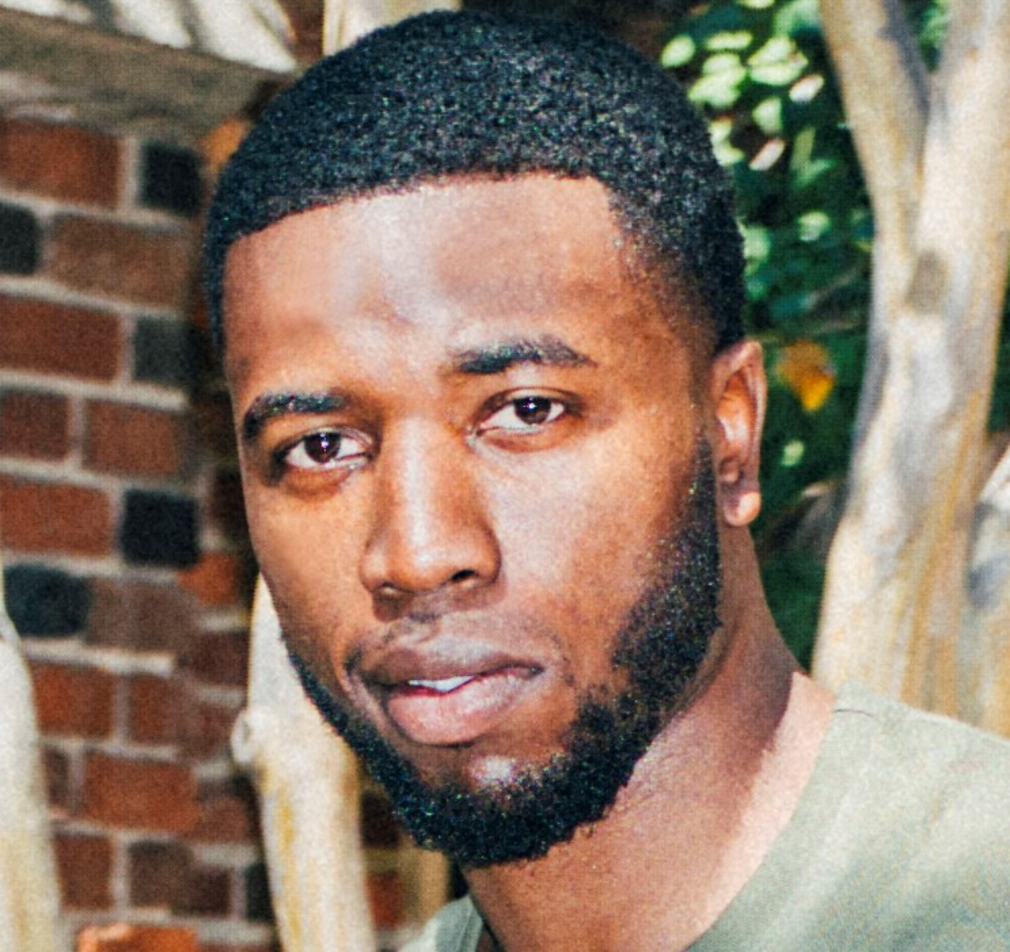 Justin Hudson is a Riverside native and entrepreneur. He remembers falling in love with business when he would go to work with his father during summer vacations from grade school. He started his first business in 3rd grade by selling candy after school and that eventually grew into a lawn mowing business and other ventures.
Today he is the Visionary and Founder behind a clothing brand called 1LoveIE, which is short for 1 Love Inland Empire or 1 Love In Everything. 1LoveIE currently operates two locations in the Victoria Gardens Mall and Tyler Mall. He is making it his life mission to bring awareness to the Inland Empire, while spreading peace love and unity from his community to the rest of the world.
He received his bachelor's degree from Cal State LA and will soon be a graduate from Azusa Pacific University with his M.B.A. Justin enjoys listening to podcasts and he feels his source of inspiration comes from traveling and challenging himself to step outside of his comfort zone every day.
Justin's entrepreneurial motto is,
"Don't be the one digging for gold, be the one selling the shovels."
His spiritual mantra comes from Proverbs 11:25, which states, "A generous man will prosper. He who refreshes others will himself be refreshed.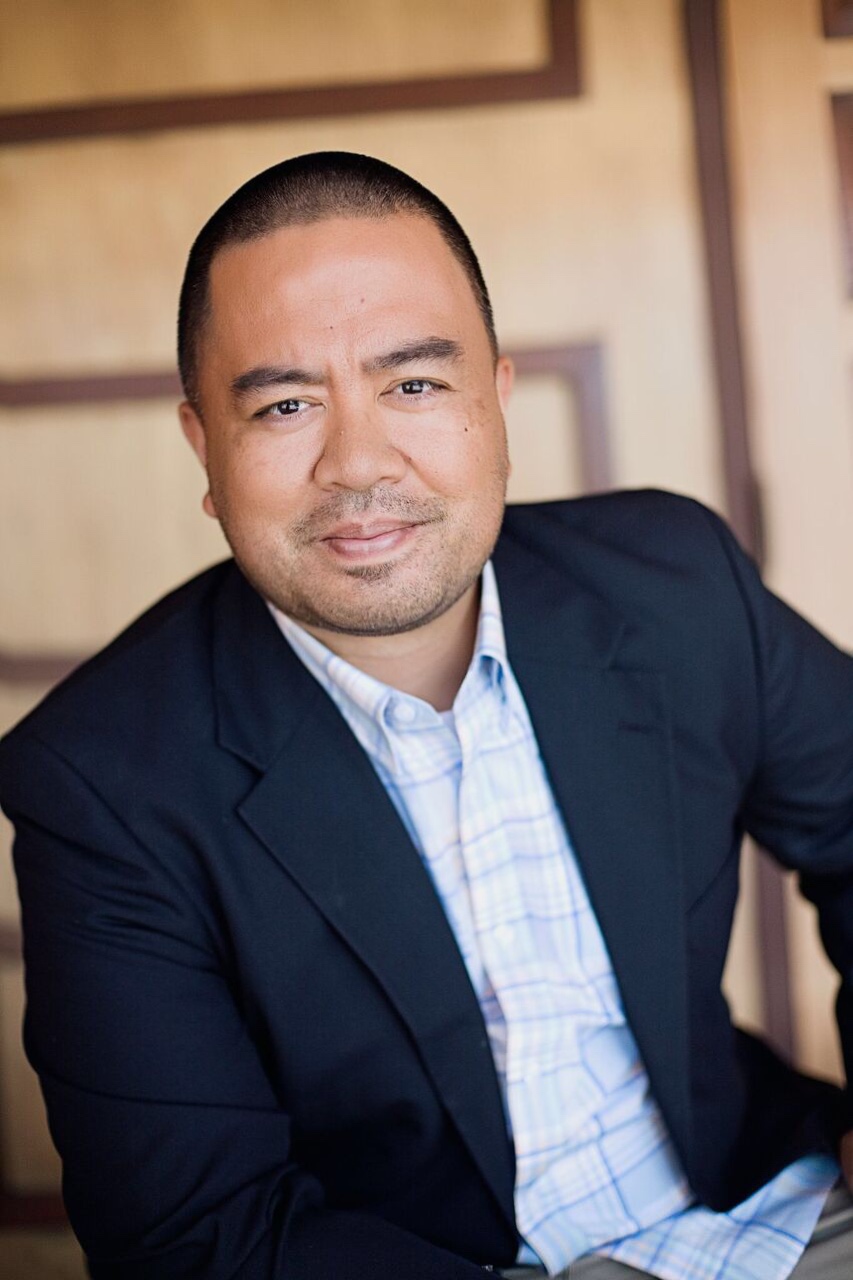 Benjamin Naté
As a highly sought after strategy, marketing, and business policy consultant to Fortune 100 companies, elected officials, and professional athletes, Ben has created a lifetime of positive change in the world he lives in culminating in honors and awards from the Los Angeles County Board of Supervisors, California State Assembly, and American Public Health Association.
With servant leadership as the model, he is the former Executive Director of the Asian Pacific American Leadership Foundation and has served on over 10 boards and commissions.  He is also an adjunct professor at the Zapara School of Business at La Sierra University.
January 22 #TroeshTalks business colloquium event.
Time
Tuesday, January 22, 2019
5:00 PM
Location
Zapara School of Business | La Sierra University
#TroeshTalks is a speaker series organized by the Tom & Vi Zapara School of Business and hosted in its Troesh Conference Center. It is open to both business students and members of our broader community interested in engaging hour-long business-oriented talks. TroeshTalks speakers are professionals from our local and global community selected by our Office of the Dean. Keep an eye on our website for more upcoming #TroeshTalks announcements. We'll look forward to seeing you at a future event!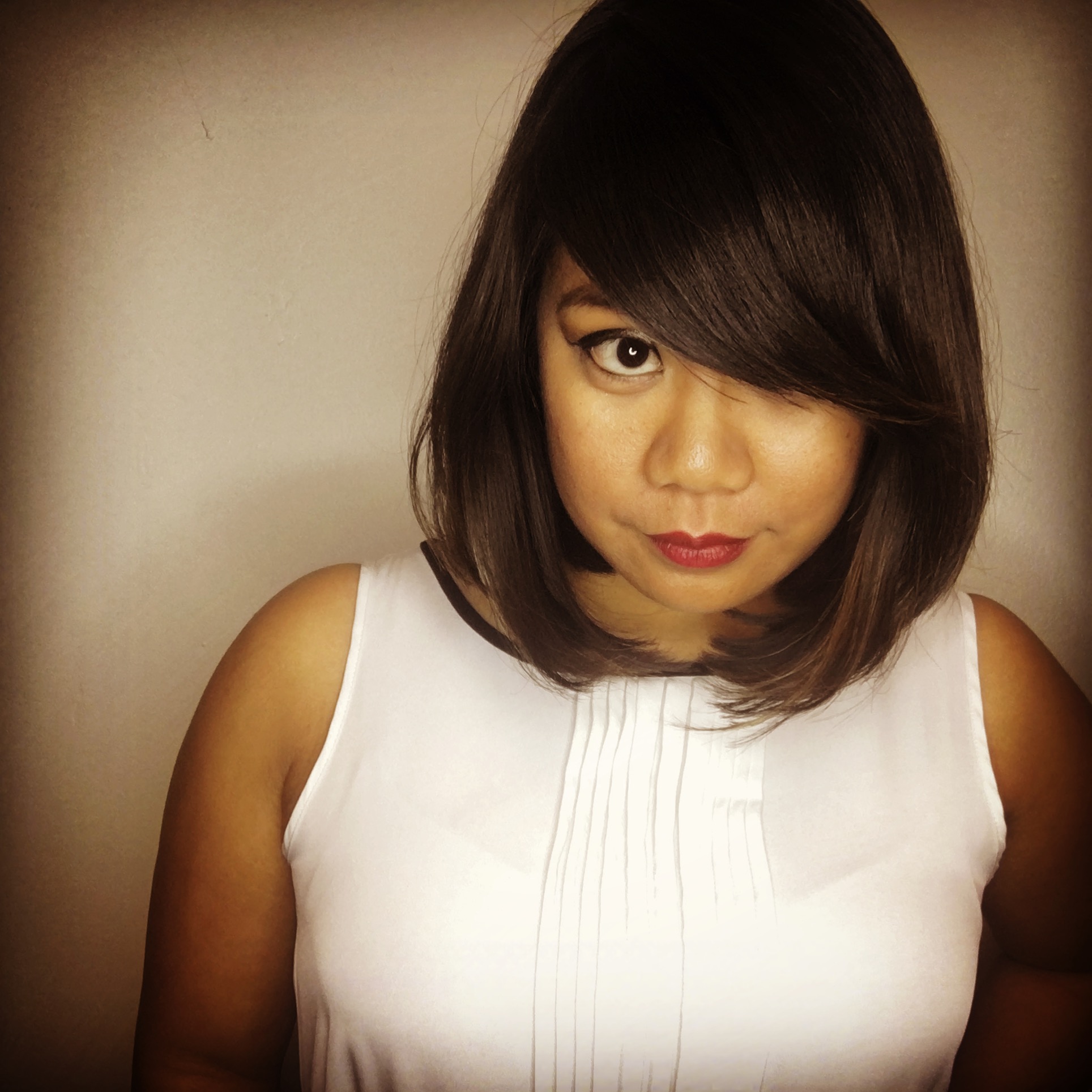 Lovelyn Razzouk is the new Administrative Assistant to the Dean and oversees operations at the Zapara School of Business.