After completing a long educational career – a BA in Biology, a Master of Theological Studies, and an MBA with a Nonprofit Management emphasis – Jaylene Chung worked for several years as Project Development Manager for Canvasback Missions, a healthcare nonprofit. She is currently working at Young Storytellers as a Development Manager. She oversees the planning and executing of fund development, donor  and volunteer  engagement, cultivation of donors and corporate partners, and digital  fundraising campaigns.
She is a founder of Climb the Gap, a group dedicated to supporting current and future rock climbers of color, and cultivating equity and diversity in the outdoors. She occasionally moonlights as a session musician and a writer.
April 16, 2019 #TroeshTalks business colloquium event.
Time
Tuesday, April 16, 2019
5:00 PM
Location
Zapara School of Business | La Sierra University
#TroeshTalks is a speaker series organized by the Tom & Vi Zapara School of Business and hosted in its Troesh Conference Center. It is open to both business students and members of our broader community interested in engaging hour-long business-oriented talks. TroeshTalks speakers are professionals from our local and global community selected by our Office of the Dean. Keep an eye on our website for more upcoming #TroeshTalks announcements. We'll look forward to seeing you at a future event!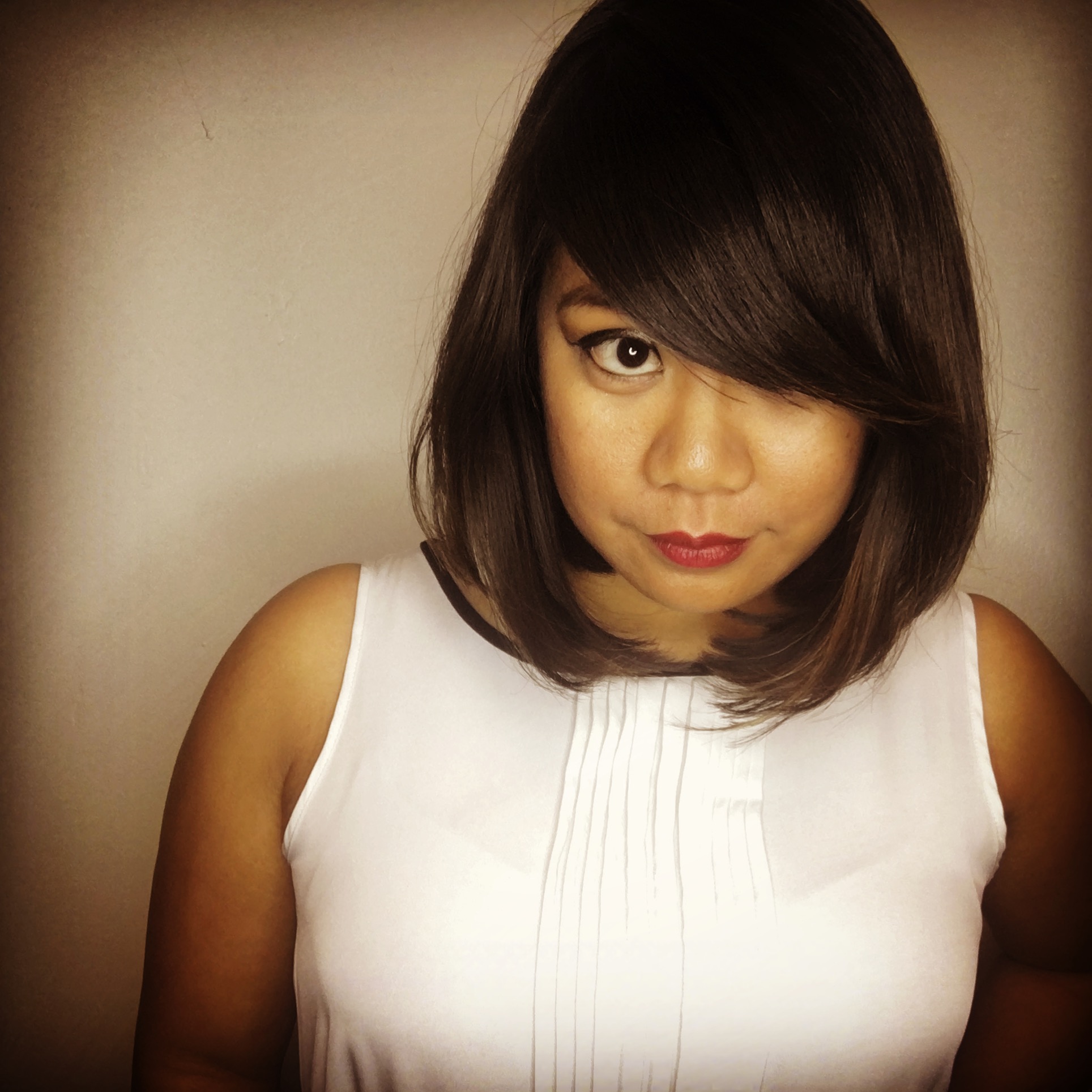 Lovelyn Razzouk is the new Administrative Assistant to the Dean and oversees operations at the Zapara School of Business.