Violinist and Emmy award-winning composer Gary Kuo began his musical studies at the age of eight in his home state of Connecticut. Shortly after receiving his undergraduate and graduate degrees from The Juilliard School and The University of Miami respectively, Gary worked as a Los Angeles session musician where he performed on over 100 motion picture soundtracks including The Rock, Clear and Present Danger, and Finding Nemo. In addition, he has played with dozens of artists including Pearl Jam, Harry Connick, Jr., and Aerosmith.
Mr. Kuo's work as composer has been heard in concert halls all over the world and on over 140 television programs including National Geographic Explorer, The Dog Whisperer, and the iconic daytime dramas As the World Turns and All My Children for which he won six Emmys. He received recognition for his score to Another Night from the First Run Film Festival sponsored by New York magazine and has appeared on camera for a number of projects including print work, commercials for United Airlines, Honda, and Visa, the feature film Wild Bill, the sitcom Veronica's Closet, the drama series Alias, and videos for Faith Hill and Sting.
As an artist sponsored by several manufacturers of musical instruments, audio equipment, and software, Mr. Kuo also serves as an instructor at La Sierra University and The Master's University, teaching Composition, Violin Performance, and Music Editing for TV and Film. In 2015, Gary began producing music regularly for The Young and the Restless, the highest-rated daytime drama on American television. In addition, Gary was appointed Executive Music Producer for Pebblekick, Inc. to oversee the creative direction, composition, and production of all musical content for the Pasadena-based video game developer and publisher.
April 30, 2019 #TroeshTalks business colloquium event.
Time
Tuesday, April 30, 2019
5:00 PM
Location
Zapara School of Business | La Sierra University
#TroeshTalks is a speaker series organized by the Tom & Vi Zapara School of Business and hosted in its Troesh Conference Center. It is open to both business students and members of our broader community interested in engaging hour-long business-oriented talks. TroeshTalks speakers are professionals from our local and global community selected by our Office of the Dean. Keep an eye on our website for more upcoming #TroeshTalks announcements. We'll look forward to seeing you at a future event!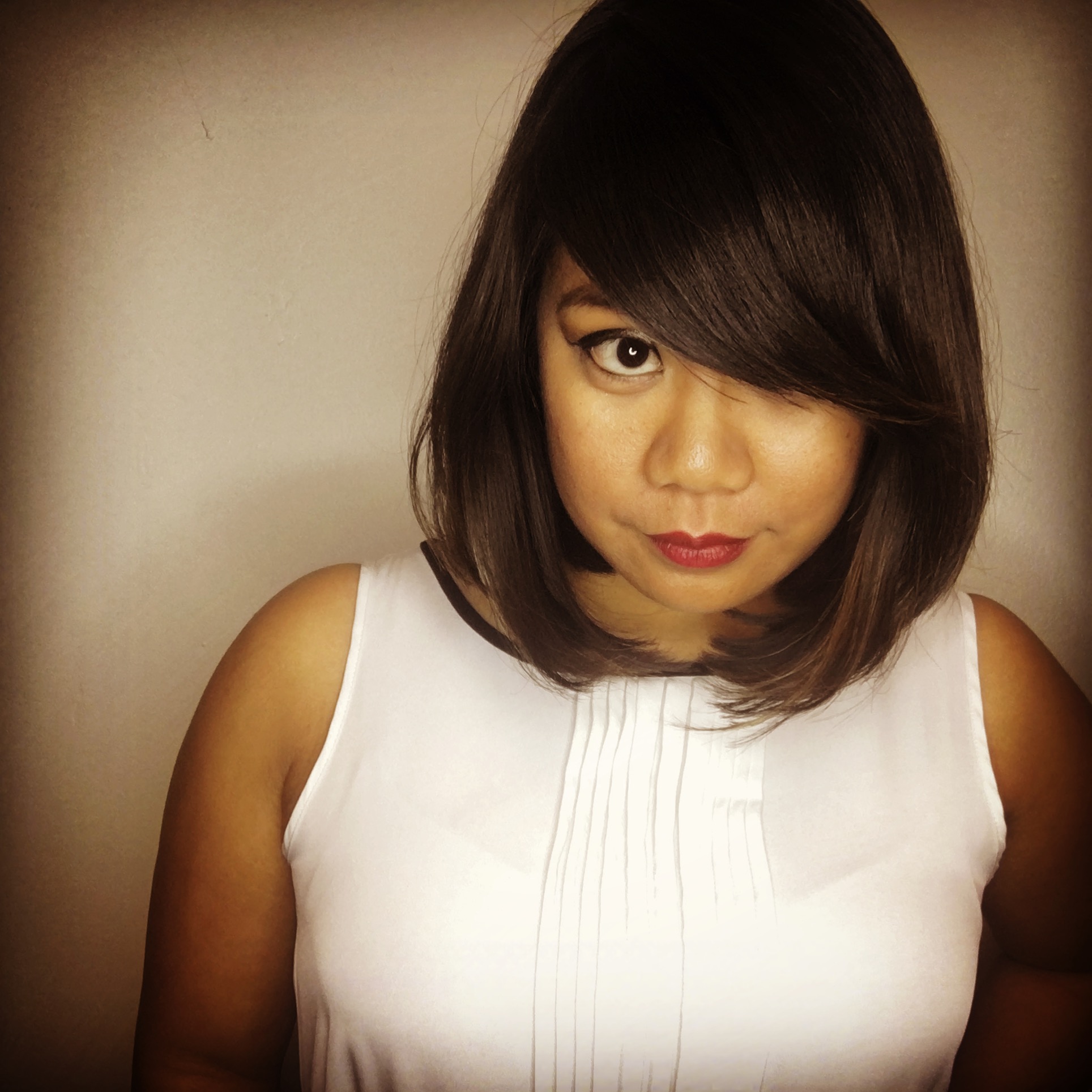 Lovelyn Razzouk is the new Administrative Assistant to the Dean and oversees operations at the Zapara School of Business.