We are excited to have Kettering Health Network on campus this week! They will be featured during Colloquium #3 on Tuesday evening, October 9 at 5p. Come ready with questions about their internship program, how they enjoyed their time at Kettering, and how did La Sierra University (they are all ZSB alumni) prepare them for their current roles. We encourage our students to take this opportunity to interview for their internship program for Summer 2019. Interviews will take place on Wednesday morning, October 10 starting at 8a in ZSB 103. Please click here to sign-up for an interview slot.
Kettering Health Network is a not-for-profit Network of eight hospitals, 11 emergency departments, and more than 120 outpatient facilities serving southwest Ohio. With more than 12,500 employees, the network's commitment to transforming the healthcare experience with world-class health services is only made possible with the dedication of the network's exceptional staff.
We are delighted to have three reps from Kettering Health Network, all of whom are ZSB alumni, on campus this week to share their story about their experience at Kettering and provide valuable information about their internship program.
Dave Lawrence joined Kettering Health Network in 2015 after completing his Masters in Human Resources at La Sierra University. Dave's background as a Legal Administrative officer at a law firm impacted his decision to pursue Human Resources. Dave attributed his advisory role on various medical matters led him to explore healthcare and how he could impact persons in this industry. Dave quickly made an impact finding quality candidates for difficult positions with no more than 5,000 professionals available nationwide. His responsibility grew as Team Lead for the Allied Health recruitment team. He currently focuses on strategic partnerships with our staffing firms and international recruitment as a Talent Systems Specialist. Dave is focused and has a positive attitude, which serves him well forming relationships and bringing talent to southwest Ohio. Dave will be on campus Monday through Wednesday of this week. Sign-up for interviews for Wednesday, Oct. 10 by clicking here.
Jared Keresoma is the new Vice President of Operations at Greene Memorial Hospital. Keresoma has been in healthcare for 12 years and enjoys every aspect of his new position. He originally began his career with Kettering Health Network at Greene Memorial Hospital in facility operations and is happy to be back. Jared is also a La Sierra University alum and was part of the Residential Life Team as a residential assistant.
Christina (Manchur) Keresoma completed her Bachelor of Arts degree in Management in 2005 and her MBA in Marketing in 2007. During her time at La Sierra University, she worked as a student administrative assistant for the Office of Student Life and the Office of Student Involvement. She also served as SALSU President during her senior year of college. She worked for Congressman Michael Turner as part of his fundraising team. Christina has worked for Kettering Health Network for the past eight years in their Marketing Department as a Communications Specialists. She is delighted to be back on campus to connect with the ZSB community and is dedicated to connecting our students to these excellent opportunities to help prepare for the professional world.
Join us for our October 9 #TroeshTalks business colloquium event.
Time
Tuesday, Oct 9, 2018
5:00 PM
Location
Zapara School of Business | La Sierra University
#TroeshTalks is a speaker series organized by the Tom & Vi Zapara School of Business and hosted in its Troesh Conference Center. It is open to both business students and members of our broader community interested in engaging hour-long business-oriented talks. TroeshTalks speakers are professionals from our local and global community selected by our Office of the Dean. Keep an eye on our website for more upcoming #TroeshTalks announcements. We'll look forward to seeing you at a future event!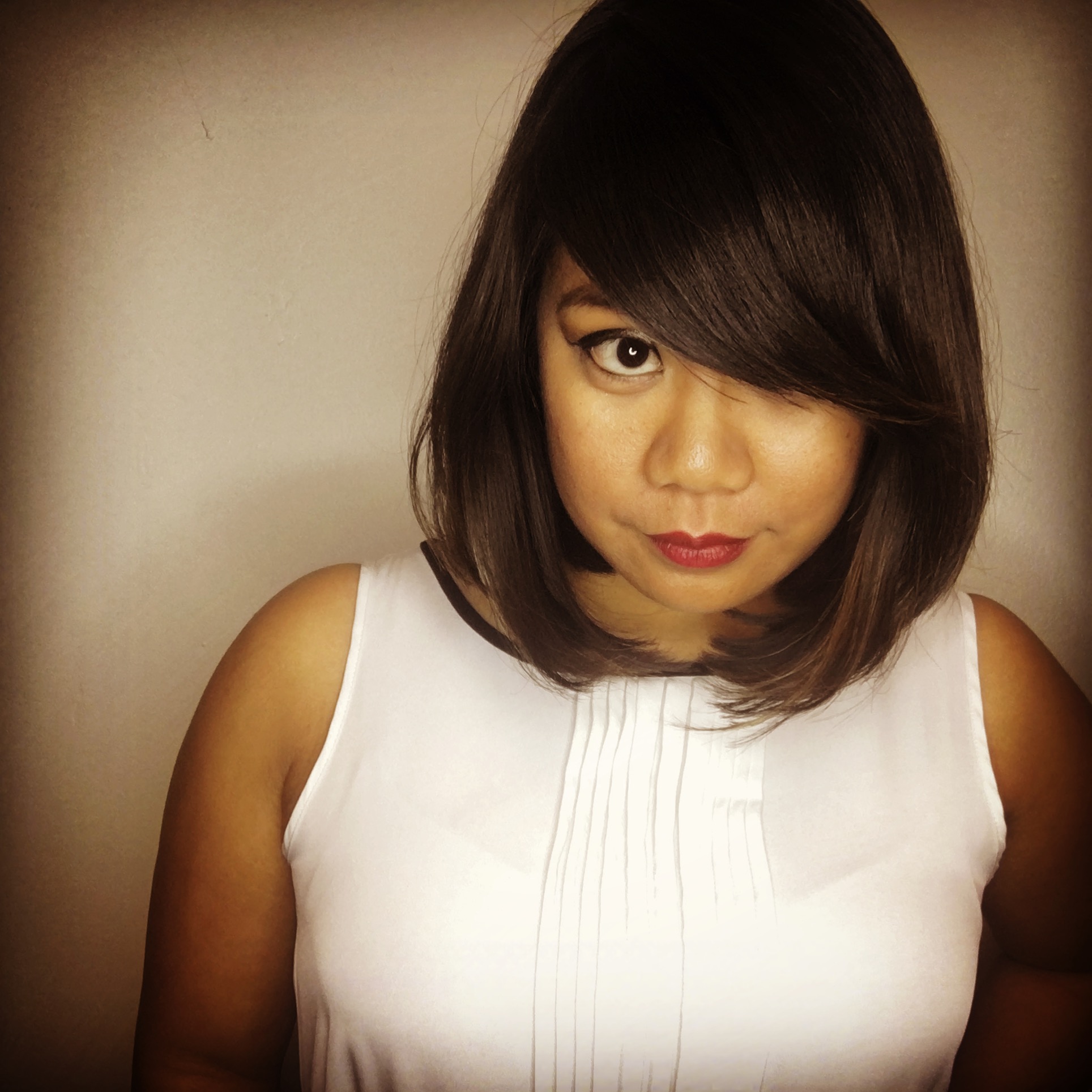 Lovelyn Razzouk is the new Administrative Assistant to the Dean and oversees operations at the Zapara School of Business.