Successful businessman and author of The 'N' Effect, Bill Naugle, visited with La Sierra University students on Thursday, October 4, 2018, as a guest speaker at the prestigious Tom & Vi Zapara School of Business at La Sierra University in Riverside, California.
Naugle, who is a native of Southern California and grew up in Riverside, recently wrote a book, The 'N' Effect, about his famous grandfather, Del Taco and Naugles fast food pioneer, Richard "Dick" Naugle. The late Naugle, who dropped out of school in the fourth-grade, had a brilliant mind for business and significantly impacted the way early fast food restaurants operated. Naugle owned one of the first Del Taco drive-thru restaurants in Corona, California and then later opened a chain of American/Mexican fast food restaurants called Naugles. The first Naugles was in Riverside in the 1970s.
"I'm really excited to be back in Riverside and have this opportunity to share with students at this business colloquium about some of the restaurant techniques created by my grandfather for the original Del Taco and Naugles that have been lost for decades," said Author Bill Naugle.
Naugle will share from The 'N' Effect personal details with students on how his grandfather successfully operated his restaurants, his unique ways of managing employees and how he truly put the customer first. Students will learn how Naugle believed in efficiency, creating the twin-kitchen concept and the first 'FAST' food drive-thru and speaker system that allowed employees to service three to four cars per minute. However, The 'N' Effect offers readers a very candid look at the pitfalls of being an entrepreneur and Naugle will share personal stories about the struggles and challenges his grandfather faced in both his personal life and business decisions.
The #TroeshTalks series offers students a real-world experience from business professionals and gives them tools to help navigate today's workforce. For more information, visit: https://lasierra.edu/business and http://www.facebook.com/ZaparaBizSchool.
About the Author Bill Naugle:
Bill Naugle began his life washing dishes, sweeping floors, and picking up trash in parking lots. Having worked his way through various levels of management, he migrated from restaurant, to finance, to outside sales of construction products, including becoming an ADA specialist, to finally a successful seller of new homes in the Austin, Texas area.
#TroeshTalks is a speaker series organized by the Tom & Vi Zapara School of Business and hosted in its Troesh Conference Center. It is open to both business students and members of our broader community interested in engaging hour-long business-oriented talks. TroeshTalks speakers are professionals from our local and global community selected by our Office of the Dean. Keep an eye on our website for more upcoming #TroeshTalks announcements. We'll look forward to seeing you at a future event!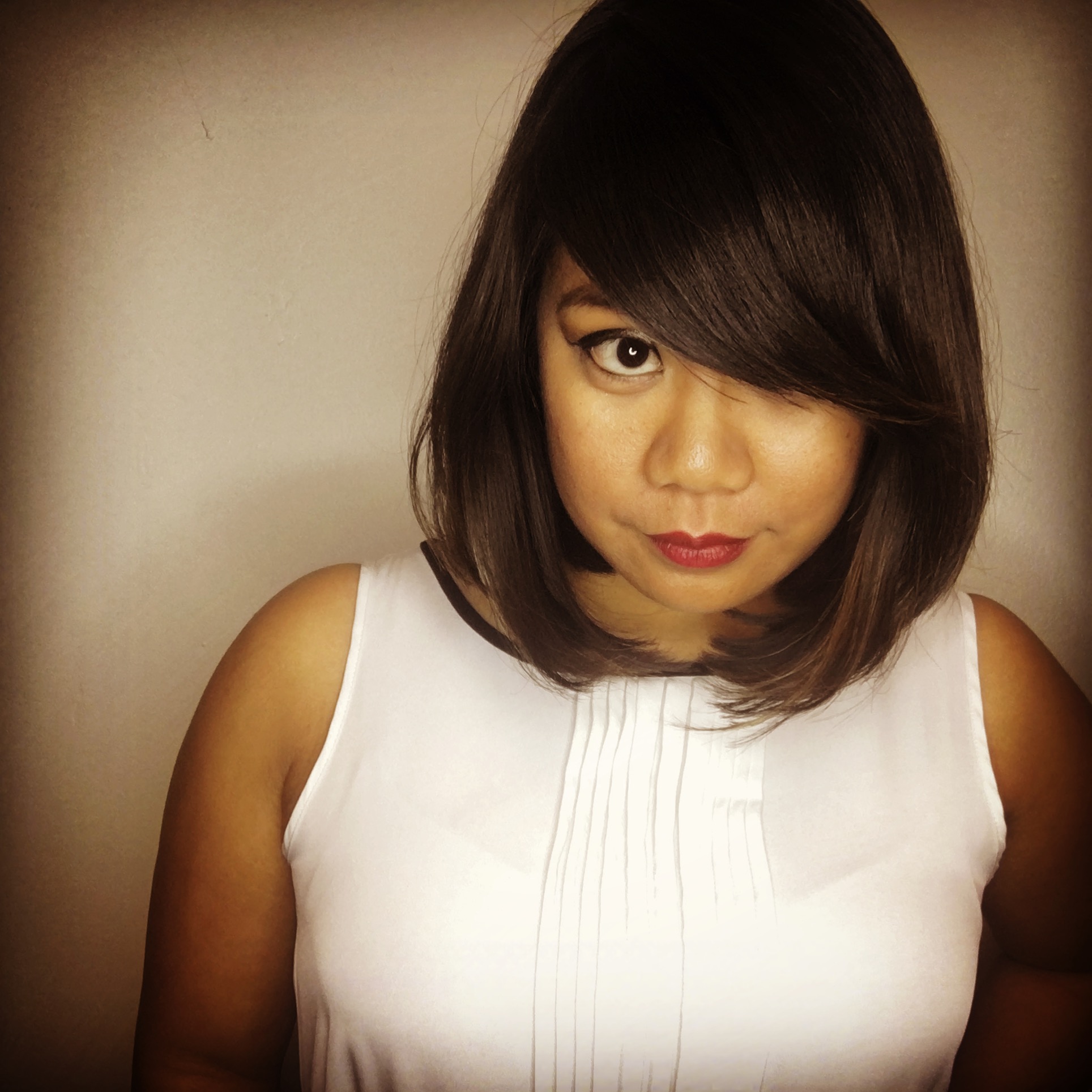 Lovelyn Razzouk is the new Administrative Assistant to the Dean and oversees operations at the Zapara School of Business.