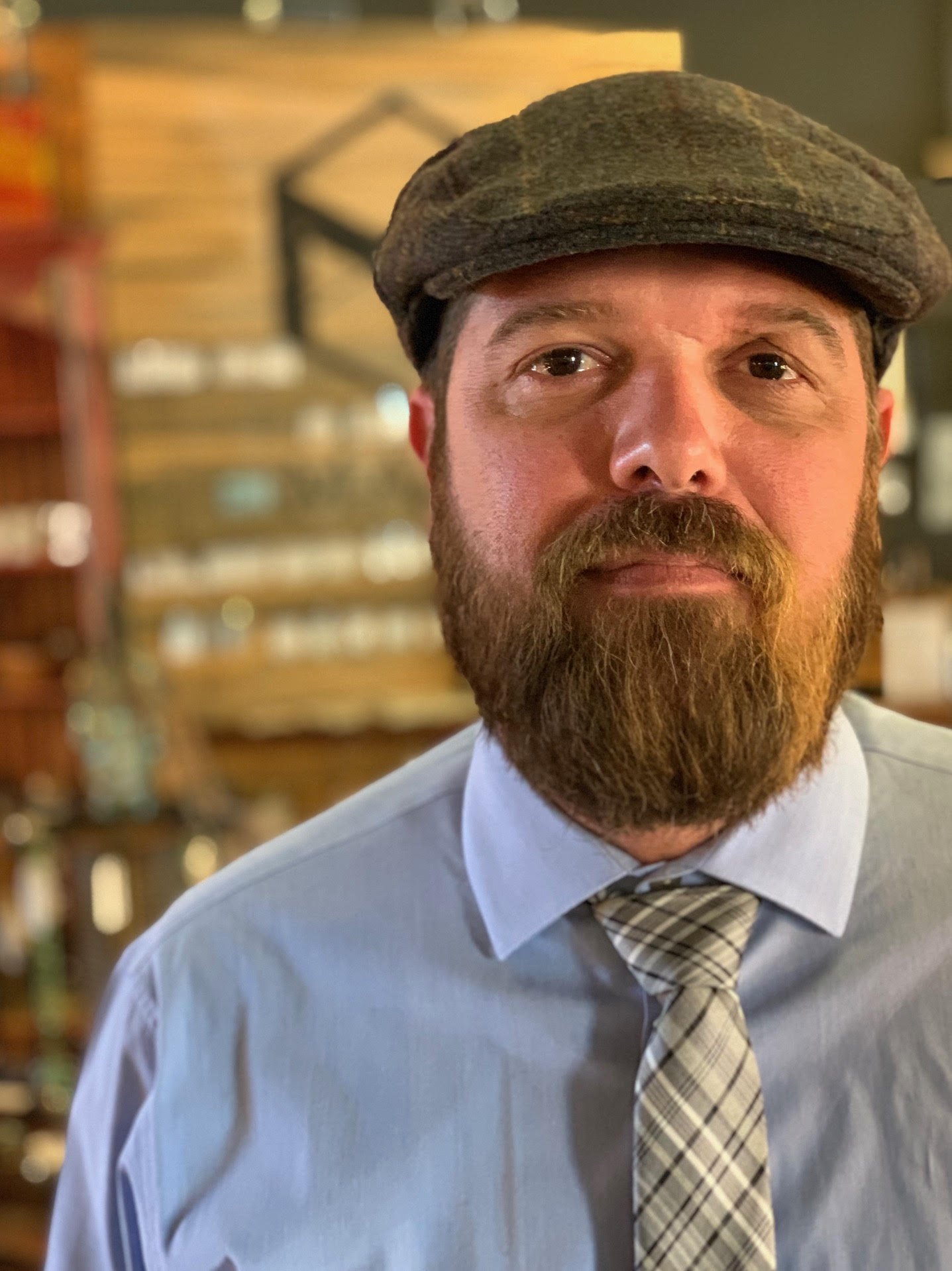 A Riverside native and former union ironworker, Rico Alderette and his wife co-founded MADE. Shop in 2015 and Magnolia Center Marketplace in 2016. Magnolia Center Marketplace has grown to become Riverside's largest outdoor market providing a direct link to small businesses, new entrepreneurs and the community. MADE. Shop, the city's only makers collective, features over 100 local artisans and has received the City of Riverside's Arts and Innovation Award and the PICK Group's Impact Award.  Rico currently sits on the Magnolia Center Business Council and is a member of Leadership Riverside 2019.
January 29 #TroeshTalks business colloquium event.
Time
Tuesday, January 29, 2019
5:00 PM
Location
Zapara School of Business | La Sierra University
#TroeshTalks is a speaker series organized by the Tom & Vi Zapara School of Business and hosted in its Troesh Conference Center. It is open to both business students and members of our broader community interested in engaging hour-long business-oriented talks. TroeshTalks speakers are professionals from our local and global community selected by our Office of the Dean. Keep an eye on our website for more upcoming #TroeshTalks announcements. We'll look forward to seeing you at a future event!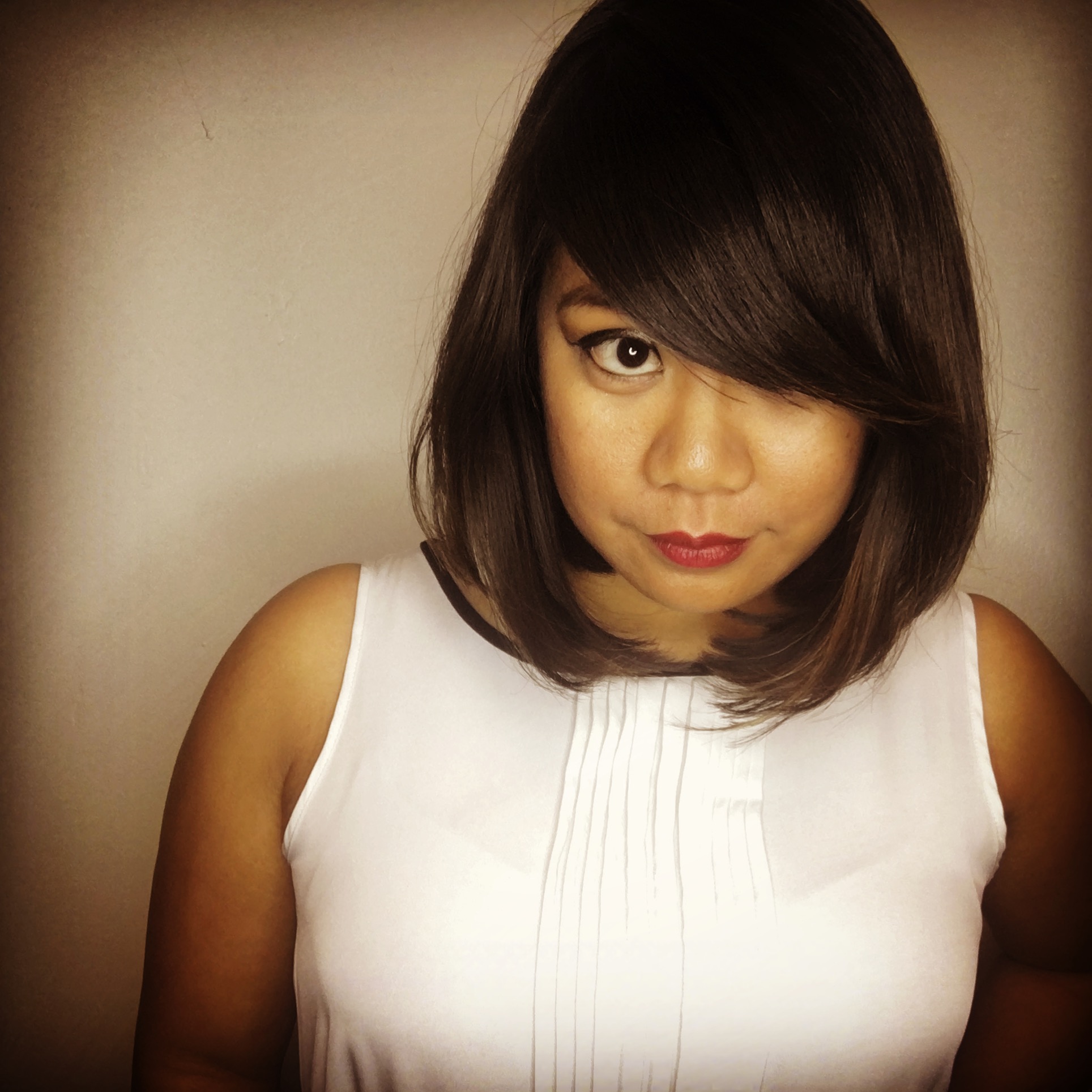 Lovelyn Razzouk is the new Administrative Assistant to the Dean and oversees operations at the Zapara School of Business.