By Shauna Ashlock and Samuel Carvajal
For high school students, visiting, choosing, and preparing to enter the college experience can be quite intimidating. Questions of where you want to attend and what major you want to pursue for your future career are all beginning to feel stressful and at times overwhelming.
We understand! As students ourselves, we were in your shoes not long ago. So let's build some confidence for those big decisions you have to make.
We asked three graduating seniors attending the Zapara School of Business here at La Sierra University what advice they would give their high school senior selves. Are there any activities they would have done in exactly the same way? Were there some situations they would have handled differently? We wanted to know, and we thought you would too!
Gerald Cheng
Management for Health Care Professionals
My name is Gerald Cheng, and I'm a Management for Health Care Professionals/Pre-Med major at the Zapara School of Business. I will be heading to Loma Linda School of Medicine after I graduate from La Sierra on June 2019.
My advice would be the following: Be willing to listen before you speak. You'd be surprised at the things you can learn if you ask others questions versus sharing what you know. Listening shows others that you care about what they have to say, and in turn they will be more open to hear what you have to say.
In starting college, something I would advise you to do is to start off doing less. College classes are a different ballgame, so you have to adjust your studying accordingly. Focus on developing strong study skills that will help you do well in classes. When you feel confident about your study process, then look for opportunities to get involved on campus. With schoolwork and other things, focus on developing a sustainable pace of life so you're not living day by day.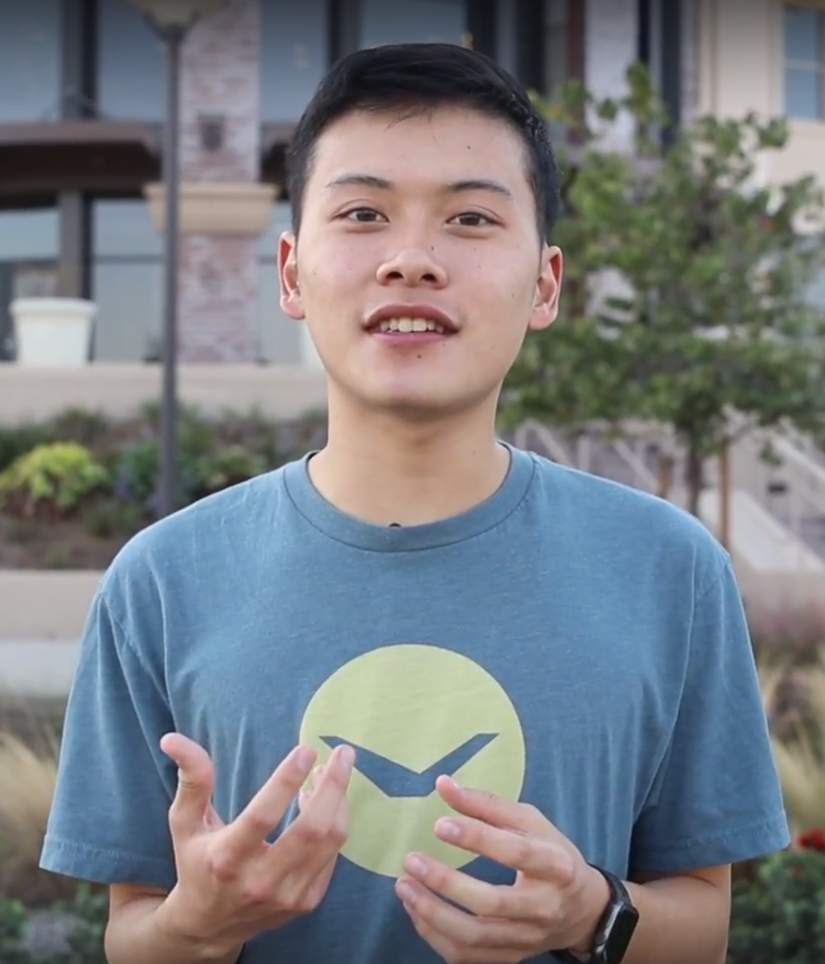 Something I would've done differently is how I went through sophomore year. On top of 16 units of classes every quarter, I lead/worked for four different ministries, and I was burned out by the end of the year. Work is important, but not to the point where work is your means to have fun. Find hobbies and intentionally create time to have fun with friends! College is the space where you are going to find your friends for life, so go and meet some new people!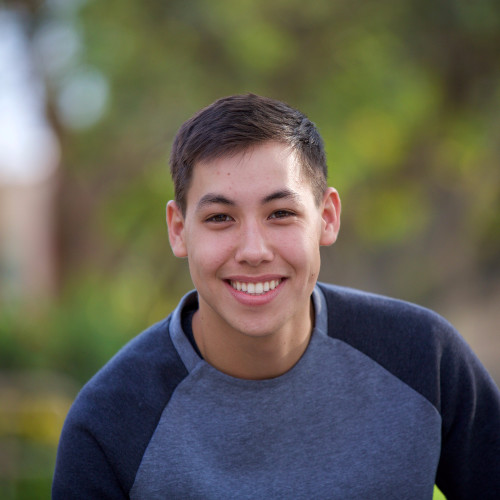 Robert

Schneider

Finance

My name is Robert Jonah Isamu Schneider, and I'm a Finance major at La Sierra University. I've always believed hindsight is 20/20, and that's especially true in my personal experience when looking at my performance in high school. If I could give my younger self any sort of advice in high school, it would be to develop my skills of time management before graduating. I wouldn't necessarily discourage myself from taking it easy before college started, but I would say knowing when and how to work with your free time is one of the biggest advantages in studying for a bachelor's degree.

Connect with Robert on Linkedin
Alexis Davis
Business Management
Don't feel intimidated to make connections with your professors, advisors, and classmates. This is the perfect place to develop life-long friendships and feel a sense of community. Don't be too proud to ask for help, whether it be through tutoring services, meeting with professors for office hours, or studying in the library with classmates. We're all here to help each other. You don't have to go through this process alone. Take time for yourself, away from schoolwork, relationships, and extracurricular activities. Find things that you enjoy and bring you genuine happiness, and make time for those things throughout the week! College can be tough, but it's not worth sacrificing mental health and happiness over. Life is so short, we need to try our best to enjoy our experiences and make the most of them!