By Chloe Amundson
No matter where you are in your academic journey, you owe it to yourself to benefit from the expertise of an academic advisor. Abby Lyder is the Academic Advisor and Coordinator of Student Services and has been assisting students with academic needs at the Zapara School of Business for the past several months. We teamed up with Abby to get her top 3 wishes on her "Academic Advising Christmas Wish List" that every student should strive to fulfill before their advising appointment. It is our goal that each student profits from their academic advising appointment by getting vital information on graduation requirements, degree programs, and careers. We hope you find these 3 items useful to your academic success!
Make Time To Make An Appointment
We know you're busy, but don't wait until the last minute to schedule your advising appointment! Making time for an appointment to line up your classes will ensure you have enough time to get the ones you need before they fill up. Trust me, we know there's nothing worse than waiting until the very last second to register for a class you absolutely need to graduate and realizing it 's full. Abby recommends scheduling an appointment with her before registration opens for the upcoming quarter to best accomplish all your needs and make sure you are squared away for the next quarter.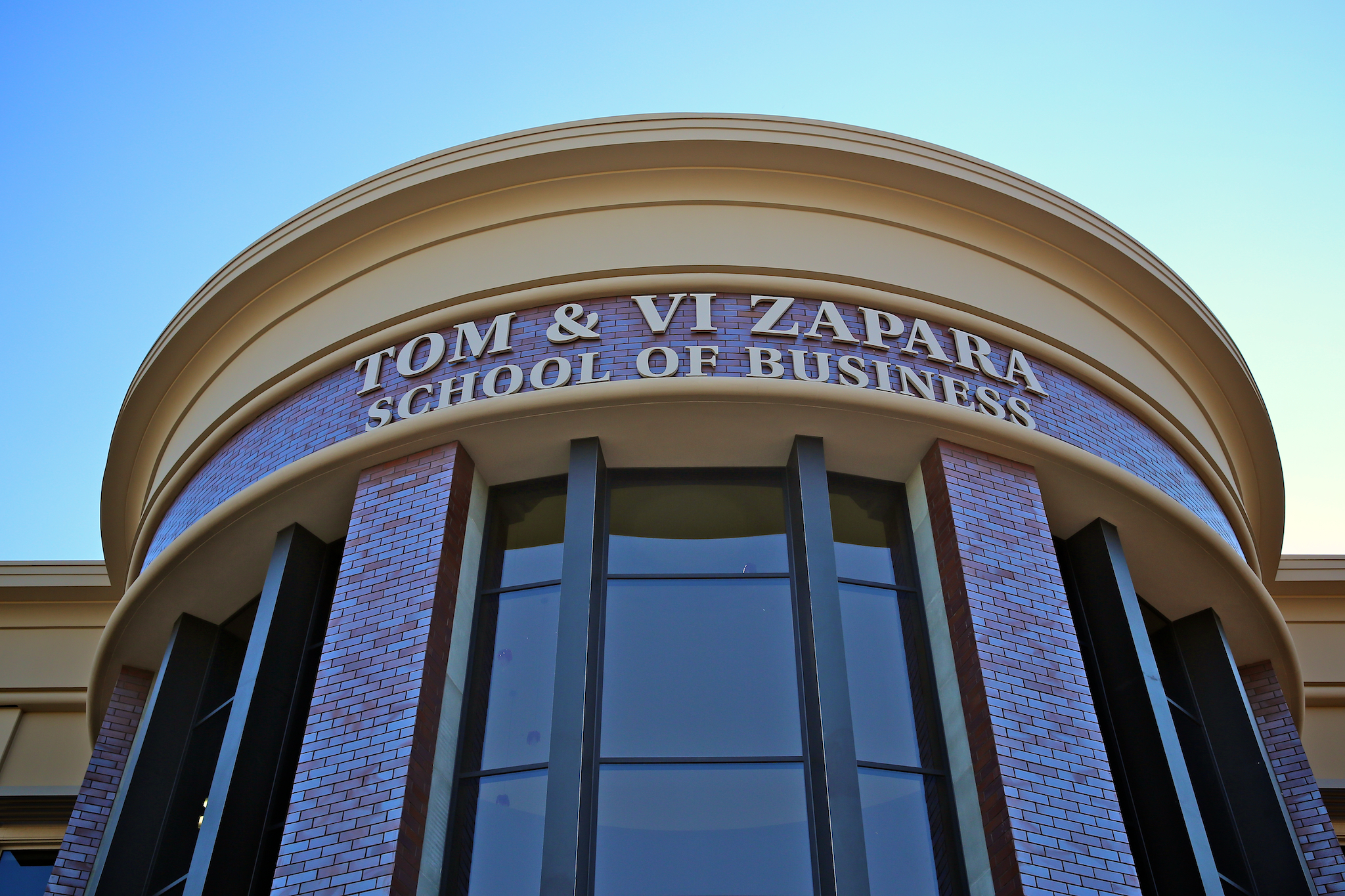 Do Your Research, Come Prepared
Know important dates that affect your degree progression. This includes enrollment dates, financial aid deadlines, and specific requirements for your major. Students at La Sierra University have convenient access to their degree works located through their portal at https://dw.lasierra.edu/

, and we highly suggest you visit the page before coming to the office. If you aren't quite sure about your degree and desire to switch your program, research your options and come prepared to discuss your thoughts and ideas with Abby.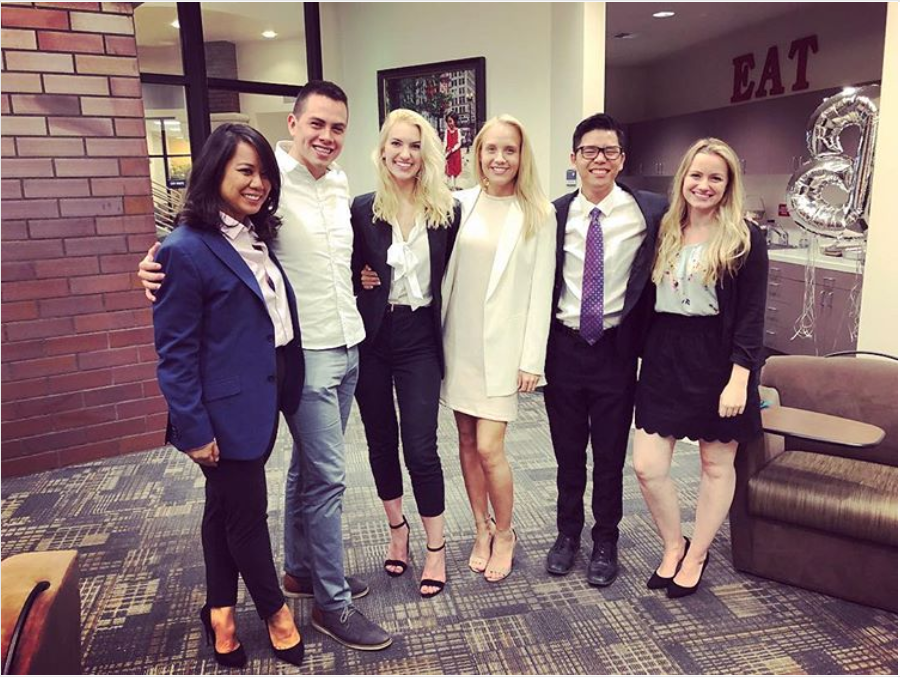 "Keep an open mind and be willing to take advice."
Be Open-minded And Willing To Take Advice
Approach your academic advising appointment with an understanding of your strengths and weaknesses. Keeping an open mind and being readily willing to take advice is Abby's #1 pro tip. Those in trained positions for this kind of work like Abby have a big picture view of your schedule and requirements and want to help. Students who are prepared to listen and take advice will go much further in achieving their academic goals than those who aim to do it on their own. Be open and ready to discuss different options. If she recommends something you hadn't initially considered, contemplate her ideas and weigh the pros and cons together. Value her guidance!
At the ZSB, we are a team eager to assist you in going far in your academic career. We know school can be challenging, and no one student should have to go through their planning alone. While academic advising may seem like a stressful process, it doesn't have to be. Follow these 3 tips and be prepared to watch yourself go far!
Do you have a question we should feature in our next "Ask Abby" post? Contact us at business@lasierra.edu. 
Since 2009, John Razzouk has worked as our Coordinator for Program Management, Sam Walton Fellow for our Enactus Team, and TEDxOrganizer for our world-class TEDxLaSierraUniversity event.