We are excited to have Shilhi Seibel be a part of our Colloquium Speaker Series! 
Shilhi was obsessed with decorating and creating beautiful things from scratch. While other little girls played with dolls, she played "designer" and frequented the local home improvement store for color samples for my make-believe clients. Apprenticing at her parents' flower shop in her early teens opened up a whole new world. She loved accompanying her dad on flower deliveries just to witness the joy on people's faces. She began to secretly dream of designing lavish events.
With a B.S. in Social Entrepreneurship and my professional experiences in management, international travel, event planning, and marketing, she knew she had developed the skill set to create her dream design company. With the blessing of a supportive husband and three adorable kids in tow, she set out to live her childhood passion and voila—Passion Roots was born!
Join us for our November 13 #TroeshTalks business colloquium event.
Time
Tuesday, November 13, 2018
5:00 PM
Location
Zapara School of Business | La Sierra University
#TroeshTalks is a speaker series organized by the Tom & Vi Zapara School of Business and hosted in its Troesh Conference Center. It is open to both business students and members of our broader community interested in engaging hour-long business-oriented talks. TroeshTalks speakers are professionals from our local and global community selected by our Office of the Dean. Keep an eye on our website for more upcoming #TroeshTalks announcements. We'll look forward to seeing you at a future event!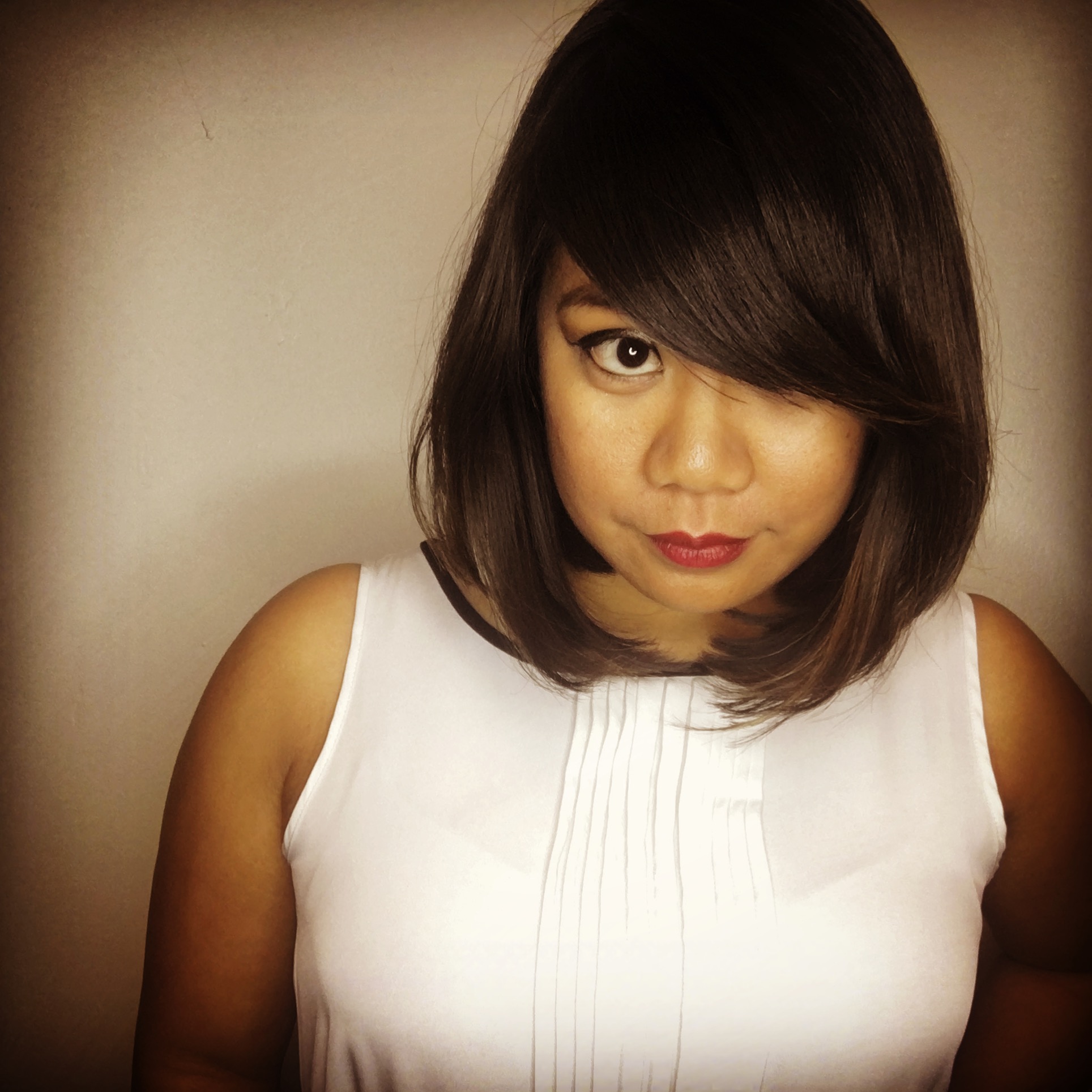 Lovelyn Razzouk is the new Administrative Assistant to the Dean and oversees operations at the Zapara School of Business.